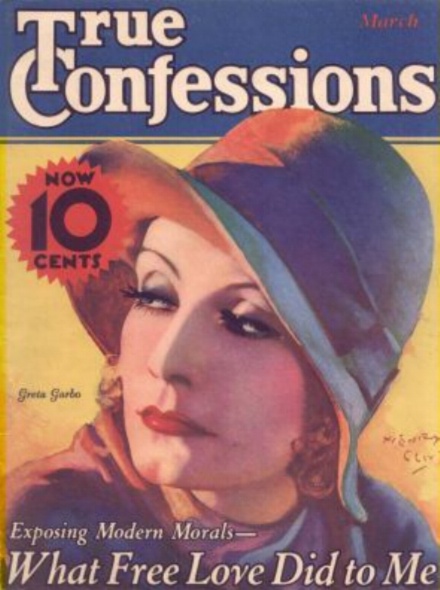 Guess what? In two weeks, a glorious event shall take place-
The Sunday Night Sex Show
! (Duh, I know I stole that from Sue Johannsen. That's the point.) Anyway:
Who: Hosted by my dear friend Allen and myself, with readings from us, and also the lovely and obscenely talented Jessie, Monique, Alex and Teddie- with some other guests to be added as soon as I confirm them.
What?: A creative non-fiction reading on the subject, in some way or form, of the sexin'- it'll be hot. Also, Allen and I will be passing a hat around for the audience, if there is one, to submit their (hopefully not) burning questions about sex and love etc. And there may be prizes if I have the extra cash! But I haven't figured out for what, yet.
When?: July 27th @ 8pm
Where?: The Burlington. Because they're super nice.
Why?: Because it's going to be awesome.
I am probably going to be harassing the crap out of people to go- even though I hate being that person, because I have a massive Stella Dallas complex. You know, like that part in the movie where Ann Shirley gets all dressed up and has an elaborate birthday party and no one shows up because Barbara Stanwyck is a sauced up hussy? Ugh. I swear to god, that movie is like, the whole reason I didn't have birthday parties after sixth grade- not that my mom is a sauced up hussy, but still. Well, except for when my friends threw me surprise parties- but that's totally different, because then you just, you know, show up. Actually, I think it's kind of weird to throw yourself a party anyway. But still- total Stella Dallas complex. The fear of being dressed up with no place to go...